BRANDY
Our brandy is distilled by our very own Jedd Cameron. He was the youngest distiller in South Africa and the goal of owner Ian was to never make boring gin!
VISIT THE SHOP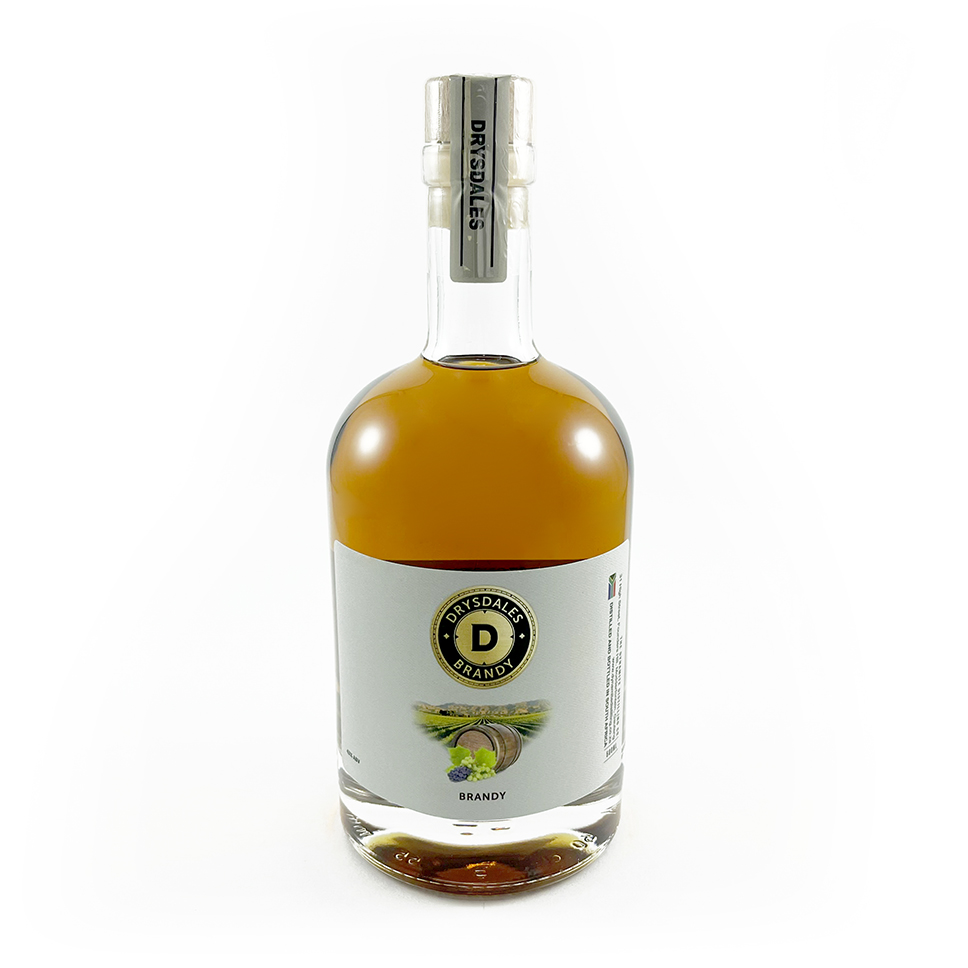 Please supply information
Want to see more?
Click on a button below.
Drop Us a Line
Don't be shy. Let us know if you have any questions!