Quality Spirits
High-quality Gin, Vodka, Whisky and Shekeela (tequila in Mexico) made just for you and served on your doorstep in Modderfontein.
View our Spirits
Shop Online
Welcome to Dynamite Distilling co
The Dynamite Distilling co was founded in 2017 in the heart of Modderfontein. The founder, Ian Cameron decided to create this distillery due to the fact that he was not impressed with the quality and flavours of craft alcohol in South Africa. Ian's vision and passion for truly creative spirits was brought to life by his son and Head Distiller, Jedd Cameron. Jedd has been distilling since the age of 18, making him the youngest distiller in the country at that point. The distillery is now entirely family run by Ian, his wife, Avrill, and two sons, Travis and Jedd.
Throughout the years our product range has grown from exclusively gins, to now having vodka, brandy, liqueurs, Agave spirit (tequila in Mexico) and whisky. Our product range has an exceptional focus on "quality of spirit" making each and every bottle top tier. Our various awards from the Michael Angelo international Wine & Spirits awards reiterate our production ethos of quality over quantity.
As you walk through our distillery it would not be unusual to hear Ian proudly stating our ethos; "We will not make boring spirits". In addition to this we believe there is a piece of our soul in every bottle.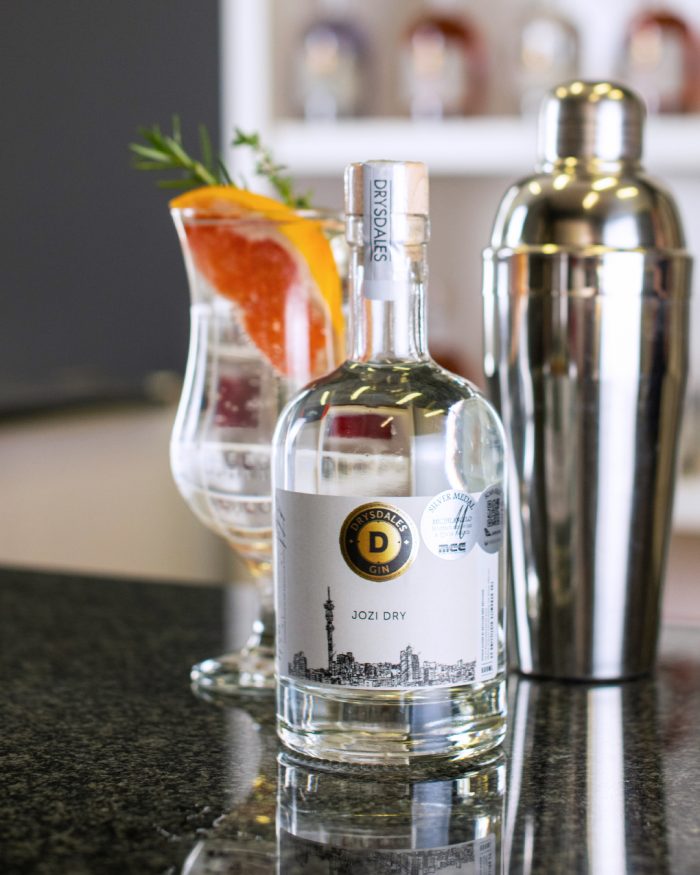 We have received multiple awards for our products. 
Distillery Tours
Want to see behind the curtain? Take a walk with Ian through the distillery.
Fresh Beer on Tap
We sell locally made Craft Beer at our distillery. Cold and refreshing!
Tastings
Gin tastings: Choose from 3-4 Gins.
Beer tasting: what we have on tap.
Mexicofontein
We have a Mexican Food Truck on our property! Come tuck into some hearty Mexican meals.
Okes Coffee Shop
At the distillery and you want something different? Order from our coffee shop. Your waiter will place the order and collect it for you. 
Juicy Burgers
Order some great burgers from The Okes Coffee shop. You're welcome to order burgers while at the distillery.
Only the best quality spirits made just for you!
Each bottle of our Gin, Vodka, Whisky and Agave Spirit is made with only the best ingredients, water and soul. We believe we have fine-tuned the science and the distilling process to produce a top-quality product that people love.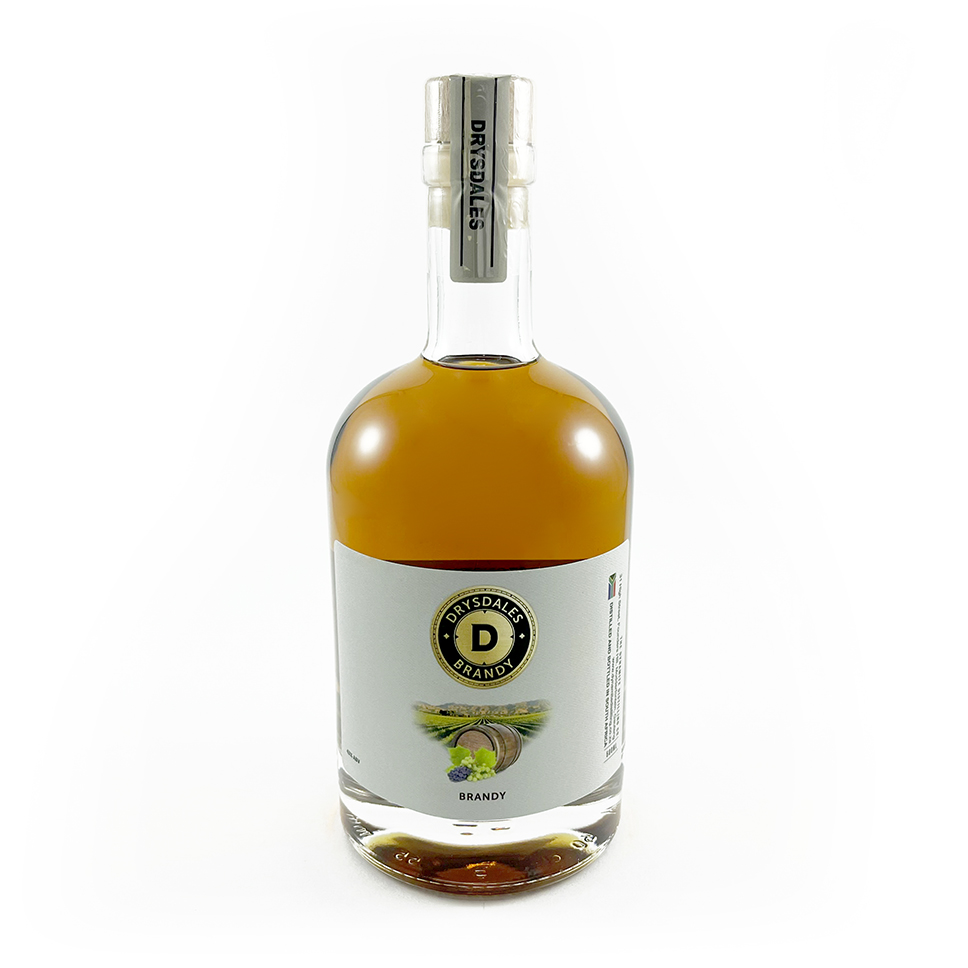 BRANDY
Click here to view our Brandy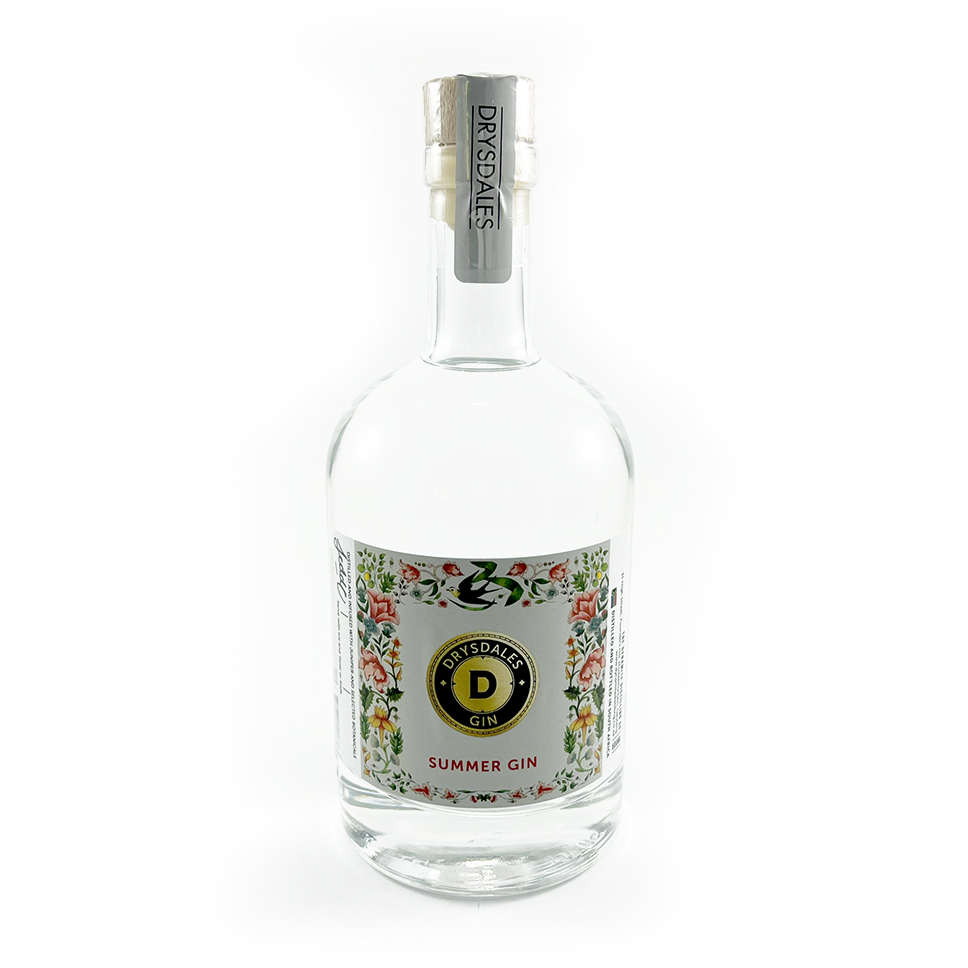 GIN
Click here to view our Gins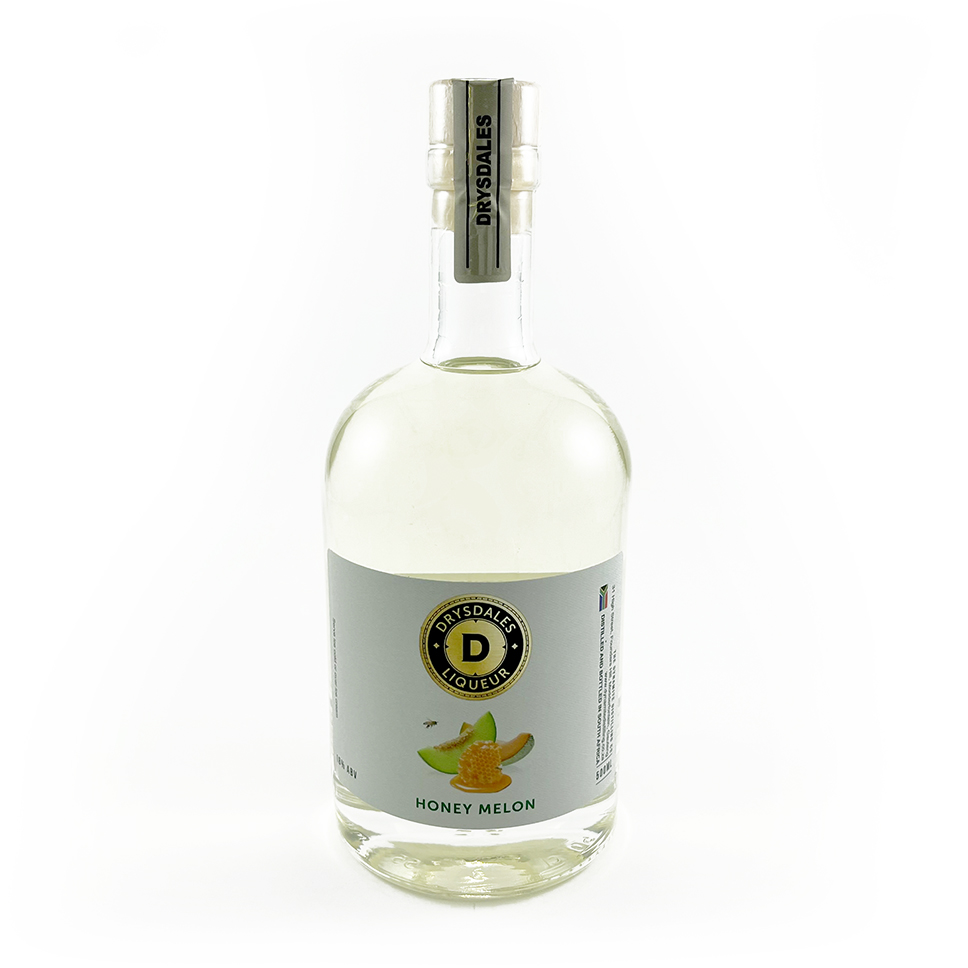 LIQUEURS
Click here to view our liqueurs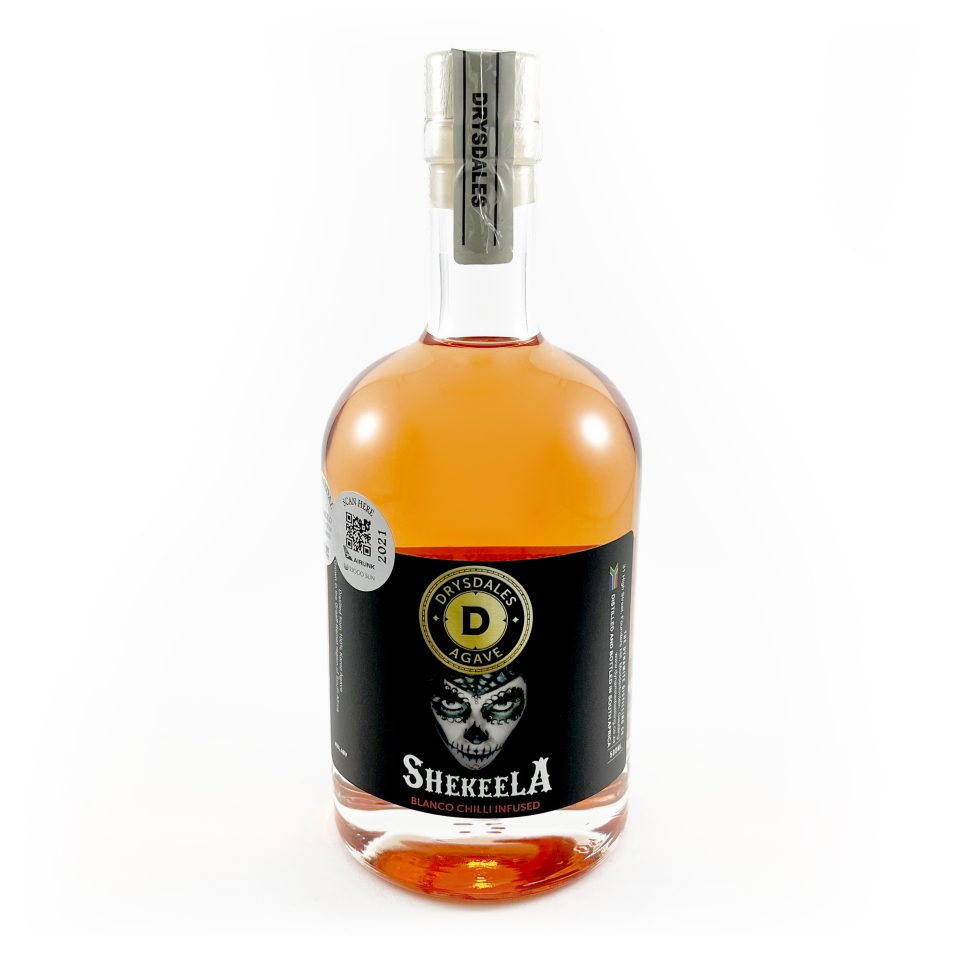 Shekeela
Click here to view our Shekeela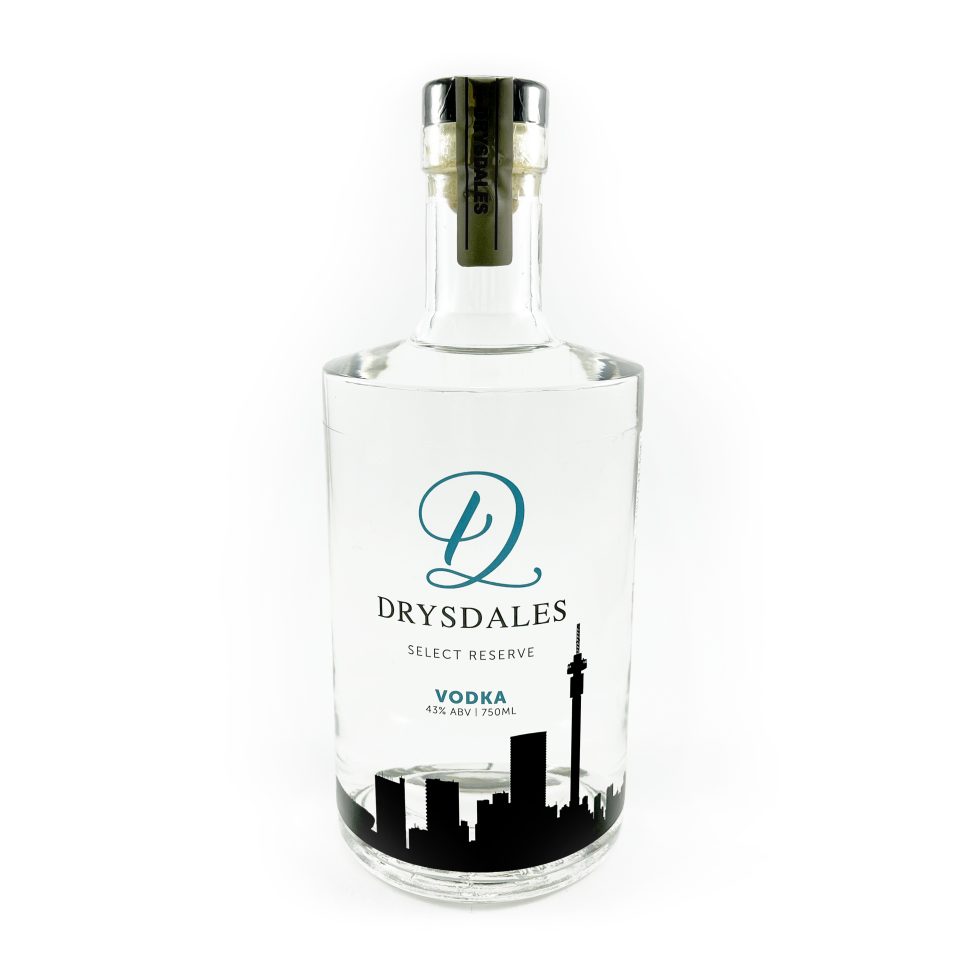 VODKA
Click here to view our vodka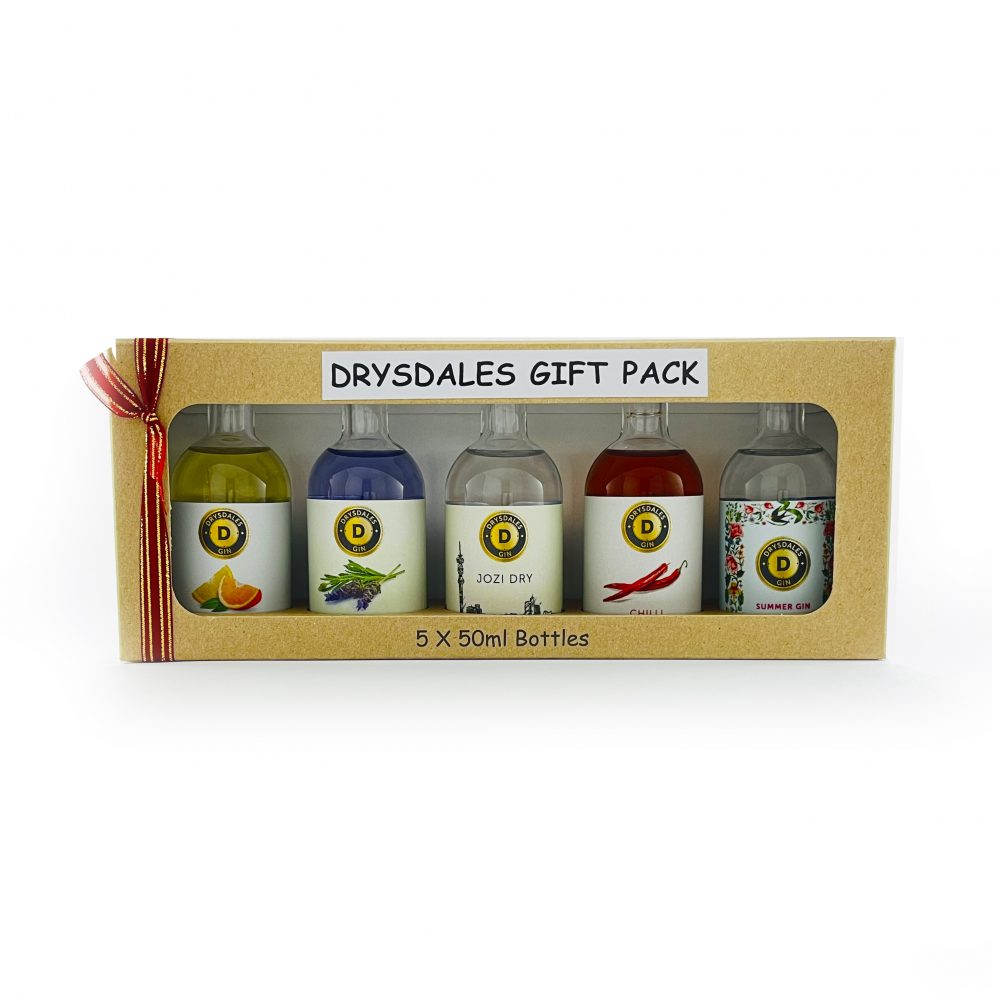 GIFT PACKS
Click here to view our Gift Packs
Tours are offered for up to 8 people @ R250 with the duration being 20-30 mins.
Ian does the tours as he walks you through our distillery making note of our distillation process. Jedd is also available to answer any distillation questions.
Email us to make a booking: info@dynamitedistilling.co.za
BEER TASTING: We offer a 3 beer and a 4 beer tasting and this consists of the beers we have on tap at that time, it usually varies what we have on tap so it is often not the same from week to week.
GIN TASTING: We offer a 3, 4 or 5 gin tasting, with the gins you would like to taste is your choice.
We also offer a 3 gin and 2 beer tasting.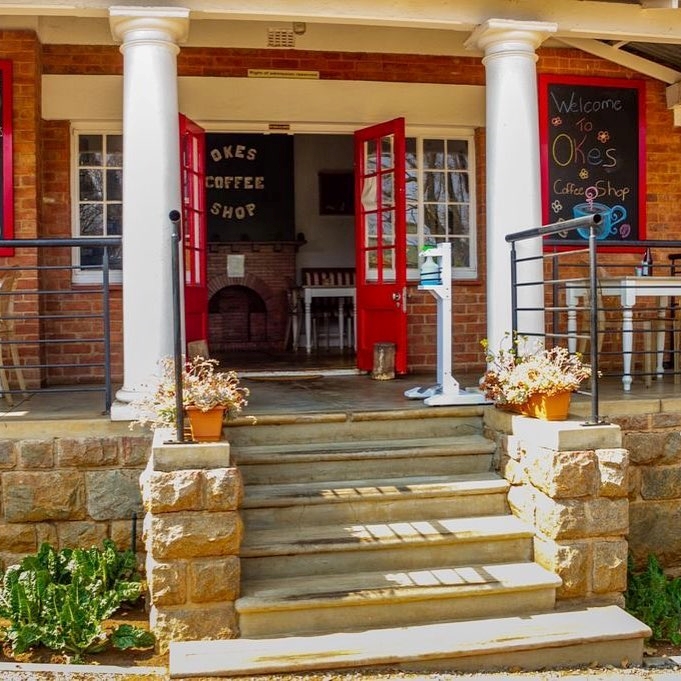 Okes coffee shop is a beautiful pet & child-friendly café with lovely gardens where you can enjoy the best coffee in Modderfontein with breakfast, a light meal or one of our craft burgers. Located on the same premises as The Dynamite Distilling Co it makes for the perfect day out. Coffee Beans and any of the Dynamite Distilling Co's products are also available here.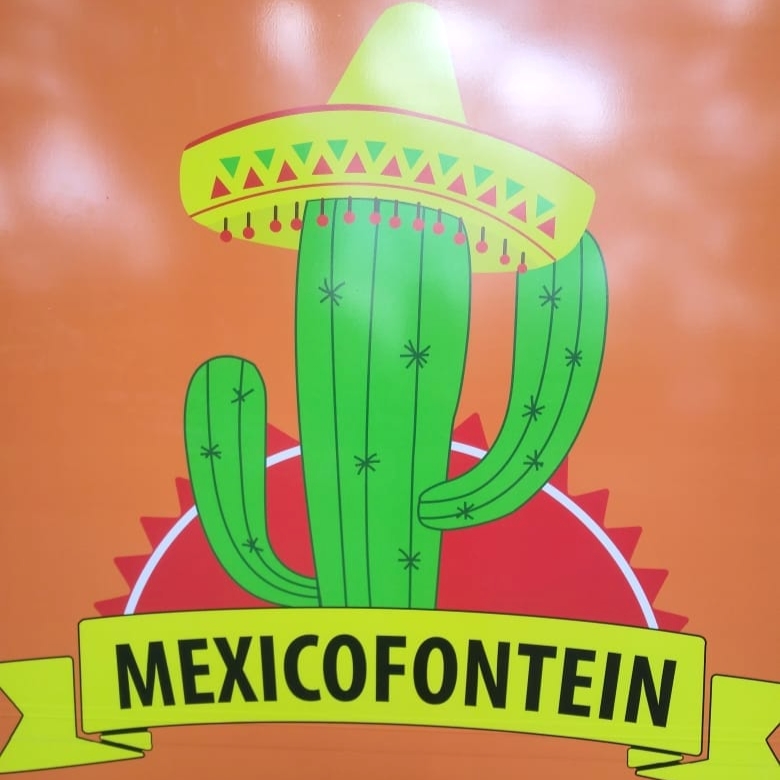 The Bunker is an event and conference venue also located on the same premises as The Dynamite Distilling Co. The bunker is a very versatile venue as it can be the perfect location for a business conference, a birthday party, closed private events or just about any occasion! There is a fully stocked bar of Dynamite Distilling products, a Mexican food truck, other food options such as platters and well-trained staff that are ready to give you the true bunker experience.  
Brilliant
I'm a huge fan of the Floral Gin, I've already gone through 2 bottles and ordered my third! These gins are of great quality. Highly recommend.
Best Red Ale
Their red ale is their best beer on tap. It's always fresh and perfectly chilled.
Definitely give this beer a try!
Great selections
Amazing food, beer and gins! This is a great place to sit and listen to music and just chill on a weekend and it's so close to my house – Bonus!
At the distillery, we have live music on the weekend, distillery tastings and tours. 
Join us at the distillery for live music on Saturday. Our local artists play the guitar and sing popular songs.
Our very own Avrill Cameron also sings some sweet soulful songs like Nora Jones and the like.
Join us on Saturdays for cocktail hour!
We are playing with an idea of a monthly subscription box for all our Spirits with some treats, snacks and a cocktail recipe with the mixers.
We would love your feedback.
Is this something you'd be interested in? Let us know with the form on the right. 
Thank you in advance for your feedback. 
Drop Us a Line
Don't be shy. Let us know if you have any questions!