Liqueur
All our products are distilled by our very own Jedd Cameron. He was the youngest distiller in South Africa and the goal of owner Ian was to never make boring gin!
VISIT THE SHOP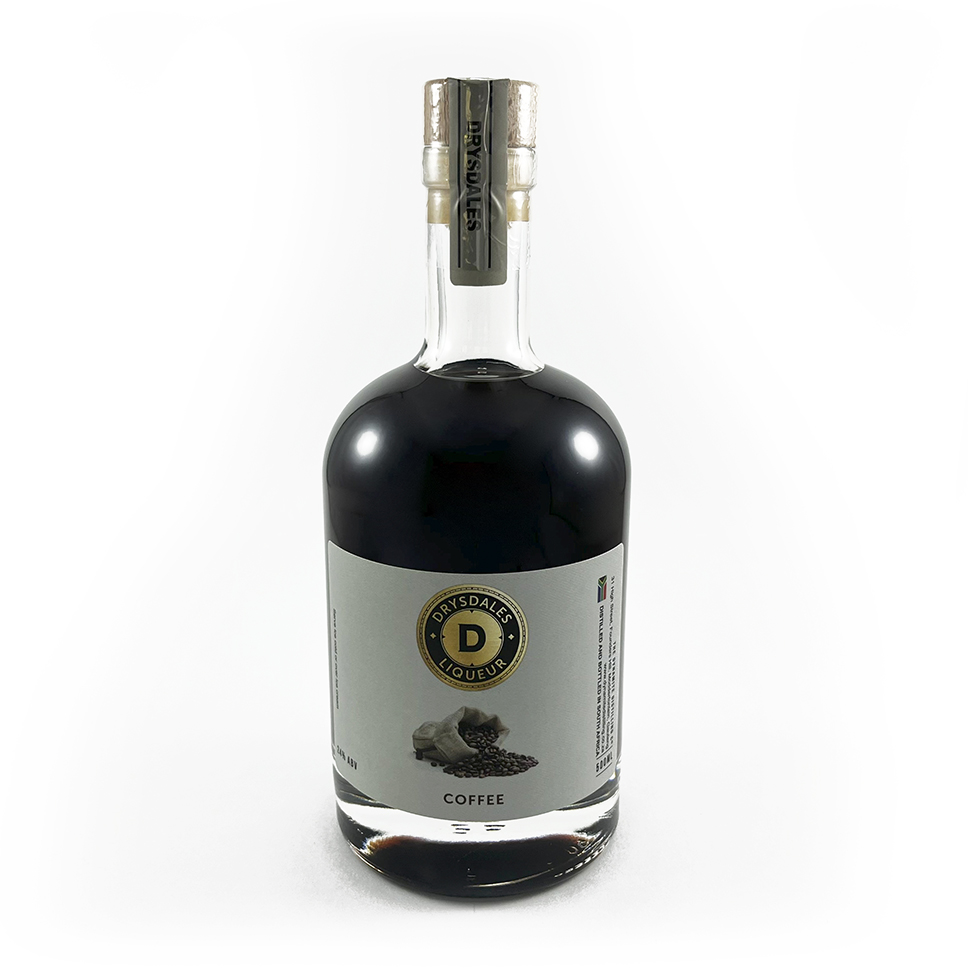 A dark sweet syrupy liqueur with flavours of coffee, chocolate, toffee and vanilla. With a rich mocha and vanilla aroma.
Great with coffee to add extra richness, flavour and kick.
A clear, sweet liqueur with a distinctive spanspek flavour and honey after-taste. The aroma is distinctly spanspek.
Drizzle over your fruit & ice cream sundae to make a delicious summer dessert.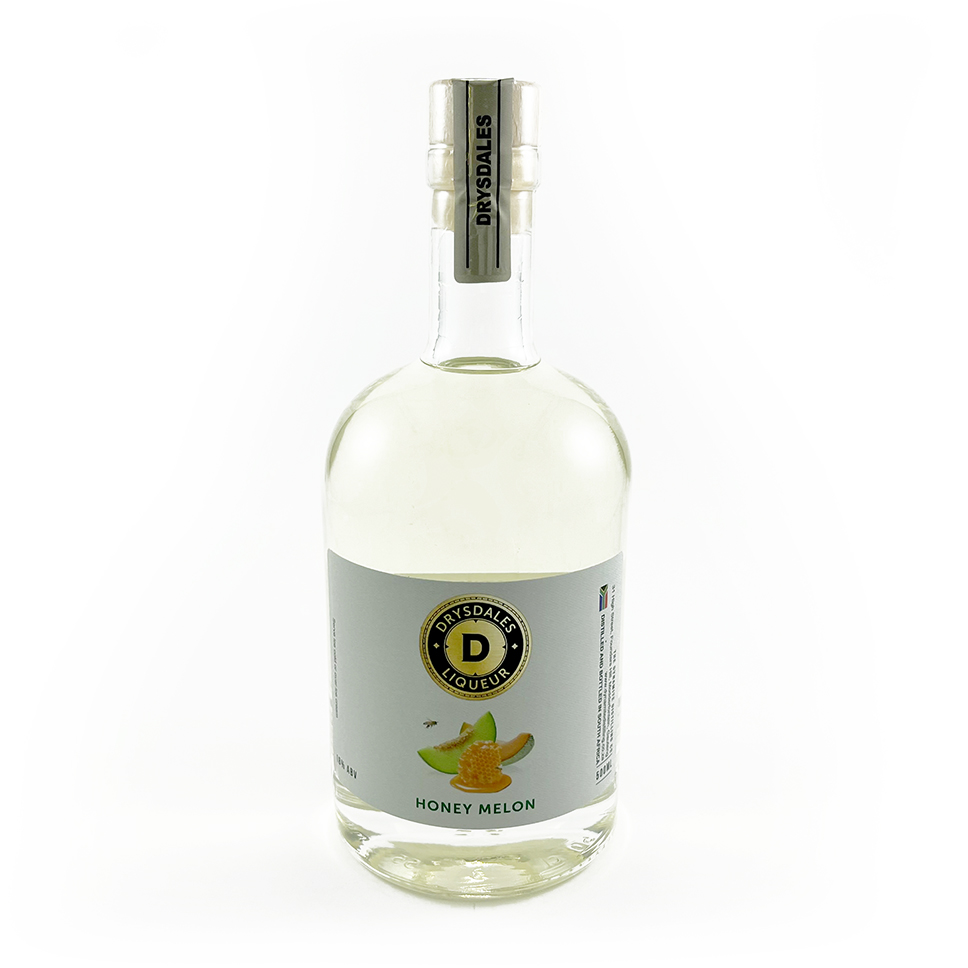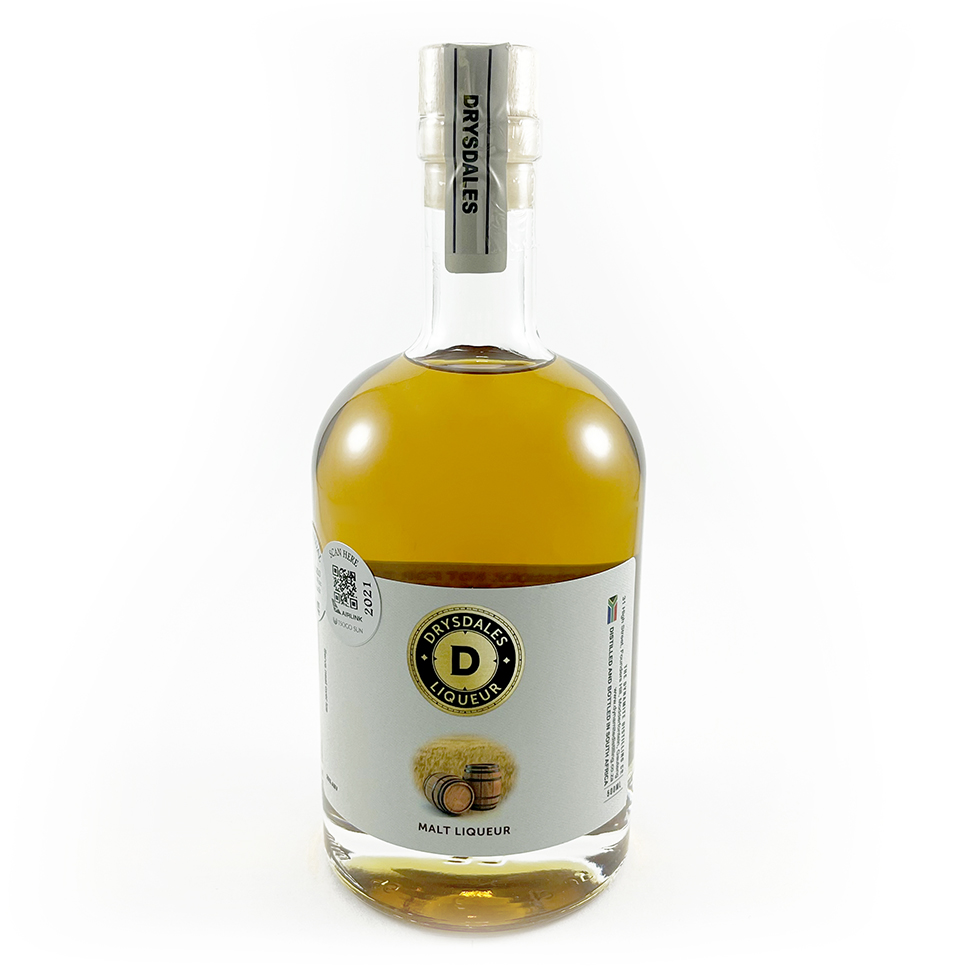 A confusingly smooth and sweet malt whisky taste – this whisky (liqueur) is very easy to drink but is very definitely a whisky – in taste and the slightly smokey and woody aroma.
Ideal for sipping neat over a few blocks of ice or adding to your after-dinner coffee, turning it into a very smooth Irish coffee.
This is a Pistachio fan favourite. A bright Pistachio green colour with a creamy, smooth Pistachio flavour, and a buttery Pistachio aroma.
Ideal for sipping on a warm evening or for pouring over your vanilla ice cream to make a delicious summer treat.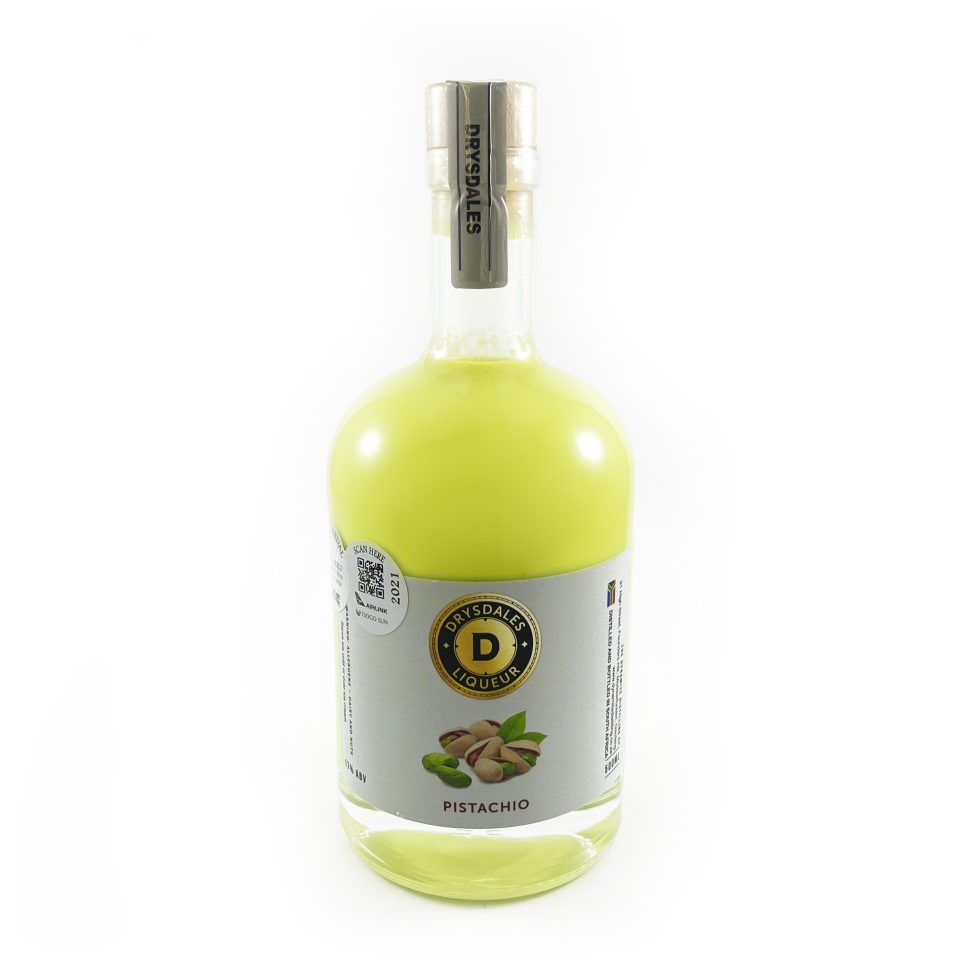 Want to see more?
Click on a button below.
Drop Us a Line
Don't be shy. Let us know if you have any questions!