Shekeela
Our spirits are distilled by our very own Jedd Cameron. He was the youngest distiller in South Africa and the goal of owner Ian was to never make boring gin!
VISIT THE SHOP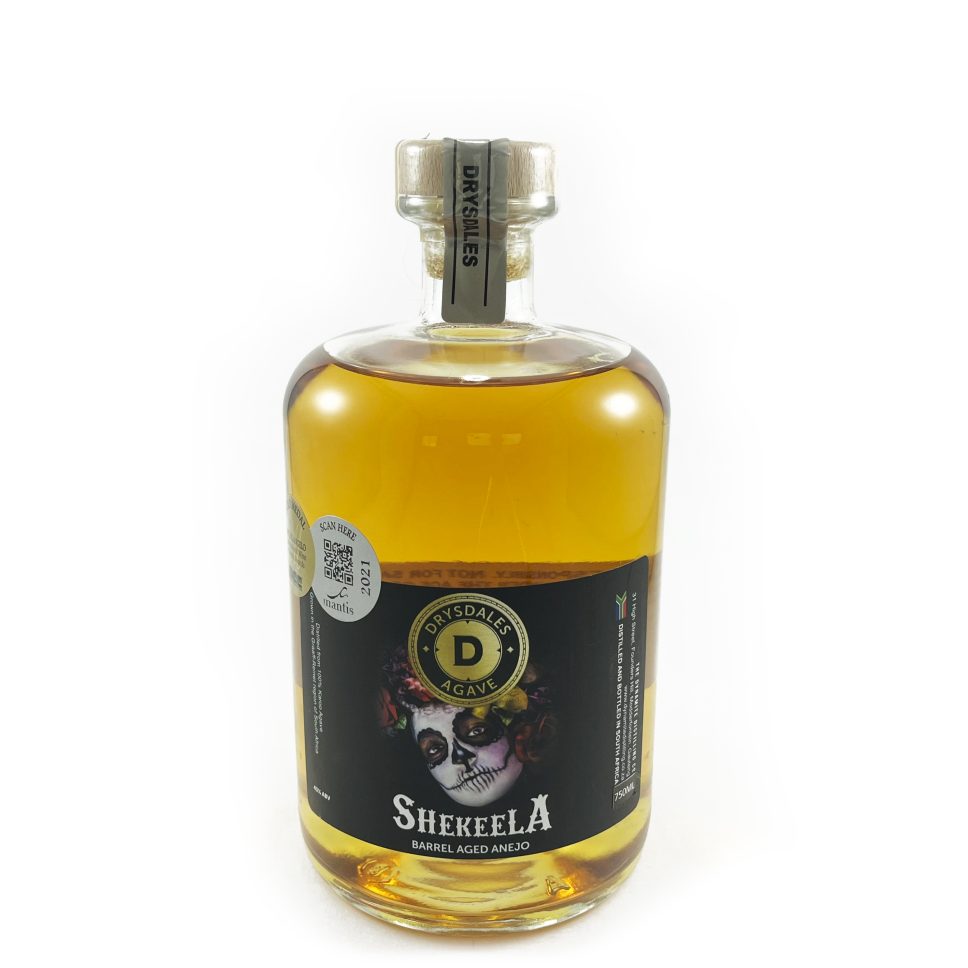 The barrel ageing process of our Anejo, takes place in a French oak barrel. This provides a whiskey-like odour to the Anejo. Initially on the pallet vanilla can be tasted. As the flavour progresses on your pallet, a light smoky taste appears, providing this spirit with an exceptionally smooth mouth feel. This is the main factor
Initially, on the pallet, a unique sweetness can be tasted and this can be attributed to the nectar from the agave that is fermented and distilled. As the taste lingers, a definitive smokiness comes through, as well as a light peppery flavour. The sweetness, combined with the smoky flavour creates a completely unique agave spirit, which has been made using 100% South African grown Karoo agave.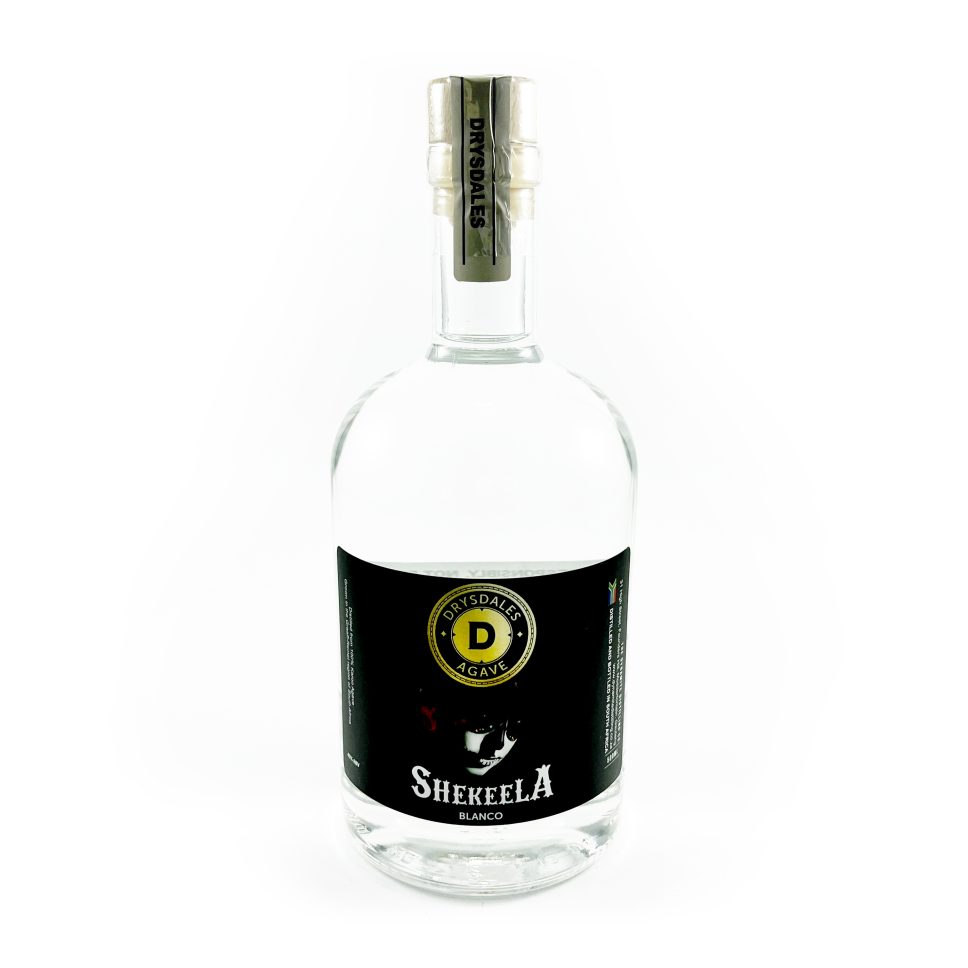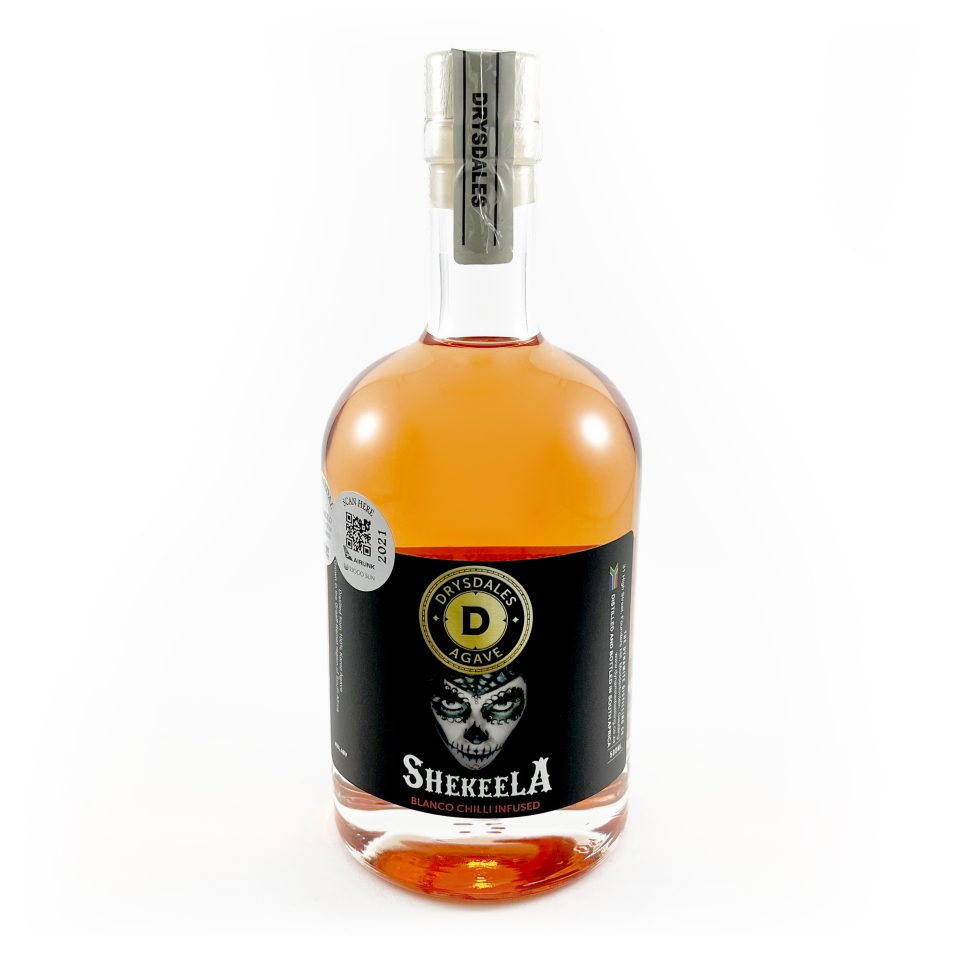 Made using dried cayenne peppers, this agave spirit is not for the faint-hearted. The immediate taste is that of the cayenne pepper, giving it a spicy but wholesome flavour. As the taste progresses on your pallet, a smoky flavour becomes present, giving this unique agave spirit the perfect blend of spice and smokiness.
Want to see more?
Click on a button below.
Drop Us a Line
Don't be shy. Let us know if you have any questions!